Toronto-based Catastrophe Indices and Quantification Inc. (CatIQ) is a subsidiary of Zurich-based PERILS AG and delivers detailed analytical and meteorological information on Canadian natural and human-made catastrophes.
Through its online subscription-based platform, CatIQ combines comprehensive insured loss and exposure indices and other related information to better serve the needs of the insurance / reinsurance / ILS industries, public sector and other stakeholders.
CatIQ was established in 2014 with the support of the overwhelming majority of the Canadian insurance and reinsurance industry and is widely recognized as the most reliable source of catastrophe loss information in Canada.

Figures And Facts
Team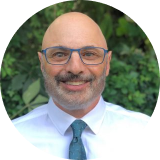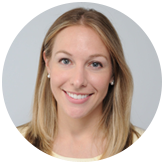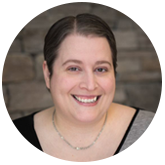 2022/2023
Advisory Committee Members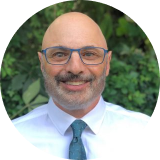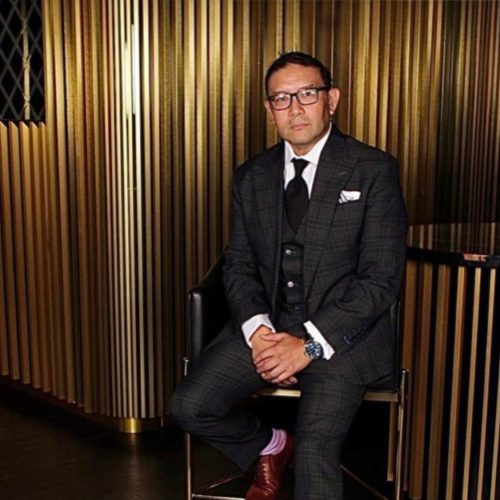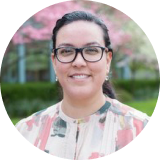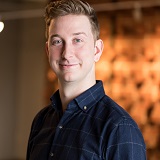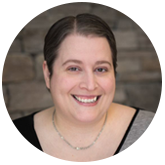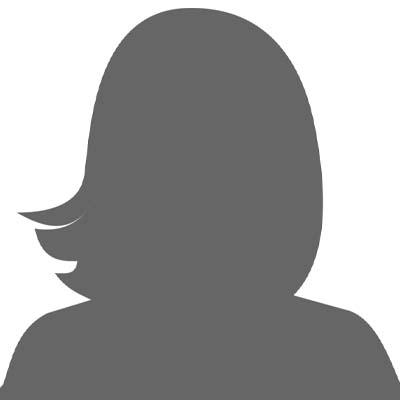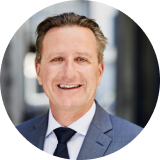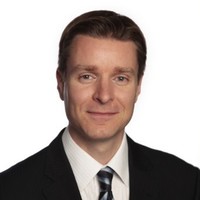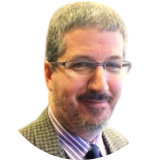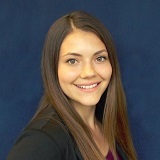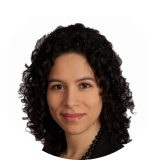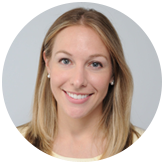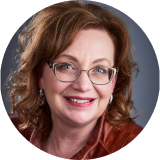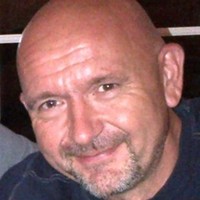 ---
PERILS AG
Catastrophe Indices and Quantification Inc. (CatIQ) is a subsidiary of Zurich-based PERILS AG