Registration for the first of CatIQ's Connect Quarterly Webinar Series has opened. It will run online on October 14, 2020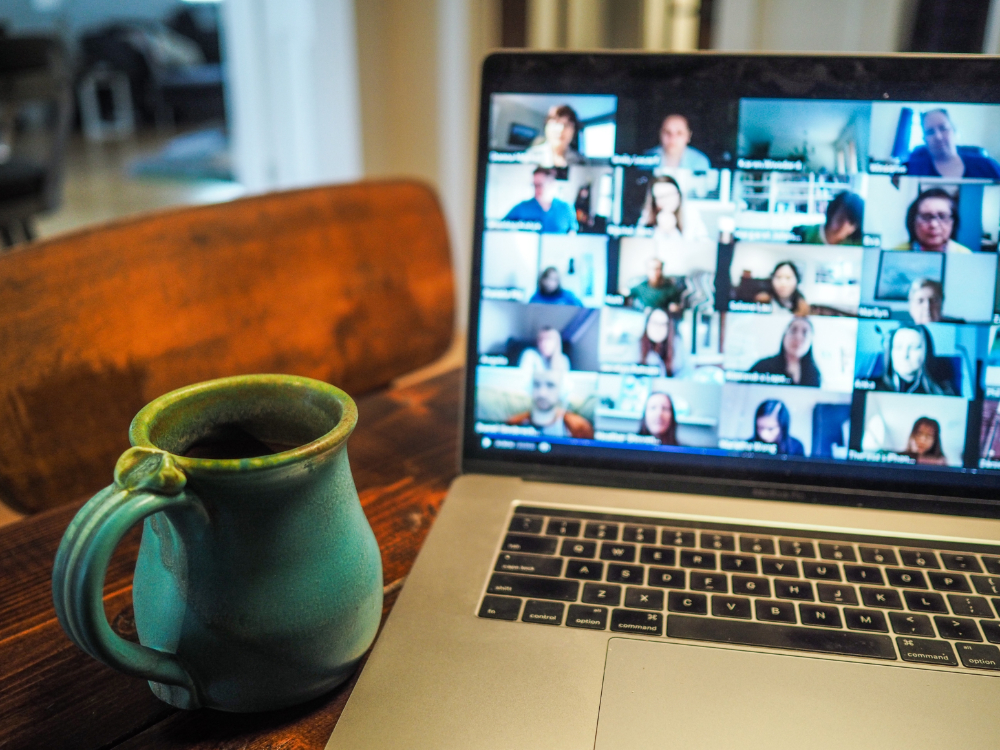 Toronto, August 18, 2020 – CatIQ and MSA Research are pleased to announce that registration is now open for the first of the Canadian catastrophe conference's online webinars. The upcoming CatIQ Connect quarterly webinar series will be held in October and December of 2020 and February and June of 2021.
"Given the uncertainty of the global pandemic, we made the decision to host an online quarterly series from October 2020 to June 2021," said Joel Baker, CEO, of CatIQ and MSA Research "As we all know, catastrophes do not stop for a pandemic, and this year has already been memorable with the impactful Fort McMurray flooding and Calgary hailstorms." CatIQ Connect is a platform where industry, all levels of government, and academia come together to discuss mitigation and adaptation strategies, technological advancements, and sector perspectives around catastrophe management.
Registration is now open for:
October 14, 2020 – The Financial Sector on Catastrophes & Climate Change
"This forum will examine how banks, insurers and institutional investors are subject to the evolving threat of physical climate change. For those working in the capital markets, the forum will provide practical guidance to limit risk that might otherwise prove challenging to the financial services sector," says Dr. Blair Feltmate, Head, Intact Centre on Climate Adaptation, University of Waterloo.
The half-day will be capped off with a keynote discussion between Mike Pedersen, Chair of the Business Development Bank of Canada, and Blair Feltmate, Head of the Intact Centre on Climate Adaptation. The pair will focus on the threat of physical climate risk, and how Canada's banks can provide stability to the Canadian economy.
Session highlights for October 14:
Risks and Opportunities for the Capital Markets with Alyson Slater, Global Risk Institute. Moderator: Andrew Castaldi, PERILS AG
Innovative Insurance Strategies from Low to Middle Income Countries and How to Apply Them in Canada with Kathy Baughman McLeod, Adrienne Arsht–Rockefeller Foundation Resilience Center, Atlantic Council. Moderator: Marjorie Brans, School for Social Entrepreneurs Canada
Evolving Perspectives on the Impacts of Physical Climate Risk for Canada's Housing Sector with Steve Mennill, Canada Mortgage and Housing Corporation. Moderator: Joanna Dafoe, Insurance Bureau of Canada
Save the dates for the full webinar series line up:
December 3, 2020 – New in Catastrophe Technology & Modelling
February 11, 2021 – Pandemic: One Year Later
June 10, 2021 – Collaborating to Mitigate Loss to Catastrophes and Climate Change
As always, the conference Steering Committee brings together leading organizations concerned with adaptation and management related to Canadian catastrophes, including:
Jim Abraham
President,
ClimAction Services Inc.
Caroline Floyd
Assistant Director of
Catastrophic Loss Analysis, CatIQ
Anthony Black
National Catastrophe Manager,
RSA Insurance Group
Karen Francis
Vice President,
Guy Carpenter
Marjorie Brans
Director of Ecosystem Impact,
School for Social Entrepreneurs Canada
Paul A. MacDonald
EVP, Registrational Insurance,
Economical Insurance
Michael Butler
Senior Business Development Manager-Commercial, ServiceMaster Restore
Glenn McGillivray
Managing Director,
ICLR
Andrew Castaldi
Representative Consultant,
PERILS AG
Dwayne Torrey
Director, Construction & Infrastructure, Standards, CSA Group
Lindsey Collins
Senior Catastrophe Analyst,
Aon
Laura Twidle
Managing Director,
CatIQ
Joanna Dafoe
National Director of Climate Change,
Insurance Bureau of Canada
Rebecca Wagner
Associate Director, Meteorological Service of Canada, Environment and Climate Change Canada
Dipika Deol
Head of P&C Underwriting, Canada and English Caribbean, Swiss Re
Kyle Winston
Co-founder & President,
CRU Group Inc.
Dr. Blair Feltmate
Head, Intact Centre on Climate Adaption, University of Waterloo
Anna Ziolecki
Director,
Partners for Action