Registration for the Fifth Annual Canadian Catastrophe (CAT) Conference has Opened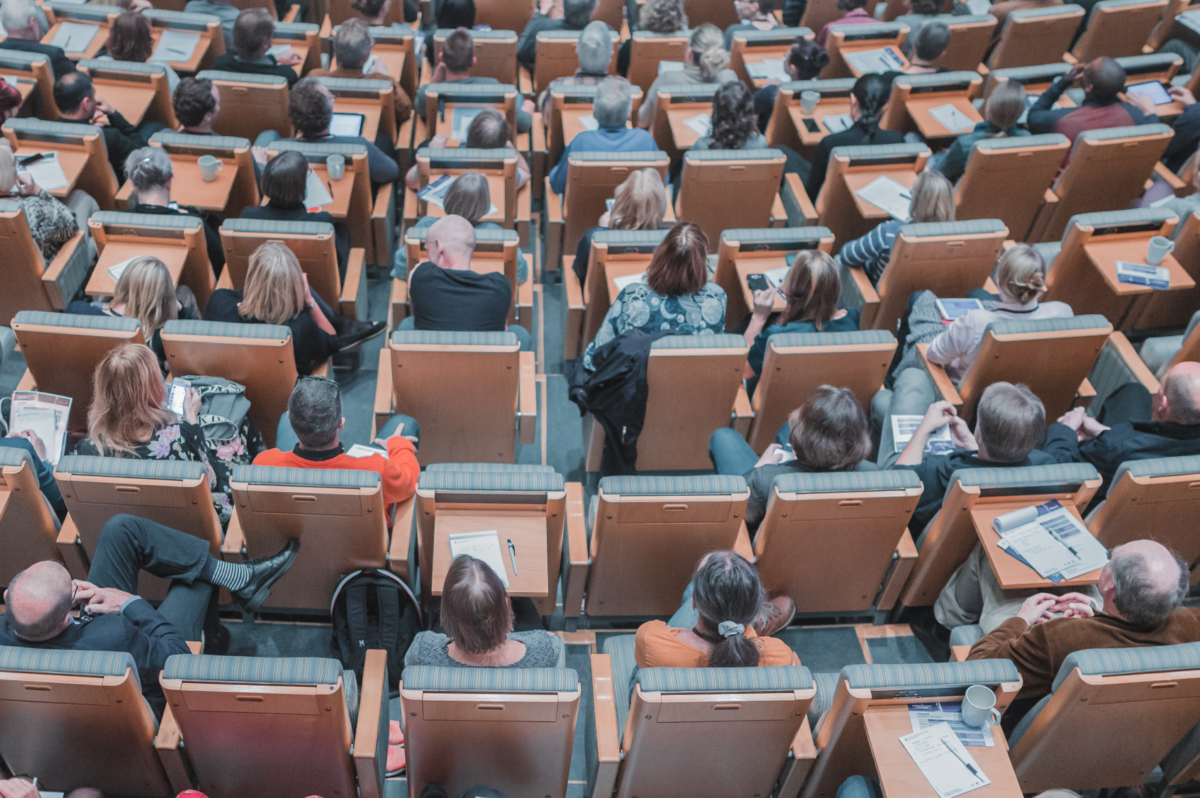 Toronto (September 11, 2019) – CatIQ is pleased to announce that registration for its fifth annual Canadian catastrophe conference, CatIQ Connect, is now open. CatIQ Connect is being held February 3-5, 2020 at the Metro Toronto Convention Centre. CatIQ Connect will kick off with a review of the events from 2019, which is sure to be interesting, given the weather activity in 2019 so far.
Canadian insured catastrophic losses have reached nearly $900 million thus far in 2019 and these do not include the impacts from Post-Tropical Storm Dorian according to CatIQ (Catastrophe Indices & Quantification Inc.). Impactful weather events are on the rise, and government and industry must look to implement solutions to mitigate the increasing cost of catastrophes.
CatIQ Connect is a content-driven conference designed to foster collaboration between sectors relating to resilience and recovery in the face of catastrophes. "We are thrilled to be hosting the fifth annual catastrophe conference and, once again, our steering committee has put together a phenomenal agenda," said Laura Twidle, Managing Director of CatIQ. "The 2020 event will focus on solutions; we want attendees to leave with information on how they can take the next step in mitigating risk and planning."
CatIQ Connect is designed for:
Insurance/Reinsurance Professionals
All Levels of Government
Academia/Researchers
Risk Managers
NGO's
Other sectors/organizations dealing with resilience to catastrophes
Keynote:
Roy Wright, President & CEO, Insurance Institute for Business & Home Safety (IBHS)
The CatIQ Connect 2020 Agenda features 30+ expert speakers. Highlights include:
Interactive Workshop
Leadership and Financial Solutions to Climate Change
Financing Climate Resilient Infrastructure
The War Story – 48h Post-CAT
Resilience: The Whys and Hows
Mental Health and Disasters
The Fort McMurray Rebuild
Different Views of Earthquake
Communication Tools for Preparedness and Recovery
Flood Resilient Design for New Residential Communities
Governmental Views on Moving Out or Staying Put
Risk Assessment – The Good, the Bad and the Ugly

Save $100 by registering early and save a further $100 per person by registering three or more at https://connect.catiq.com
Once again, this year's Steering Committee includes leading organizations concerned with adaptation and management related to Canadian catastrophes, including:
Jim Abraham
2020 Co-emceeand President, ClimAction Services Inc.
Glenn McGillivray
Managing Director,ICLR
William Belzile
GIS Advisor, Desjardins General Insurance Group
Ryaz Mohamed
Director, Corporate Reinsurance, The Co-operators Group
Alister Campbell
CEO, PACICC
Shawna Peddle
2020 Co-emcee and Director, Disaster Risk Reduction, Canadian Red Cross
Claudette Cantin
SVP, Chief Actuary and CRO, Munich Re Canada
Sean Russell
Managing Director, Guy Carpenter
Paul Cutbush
SVP Catastrophe Management,Aon Benfield Analytics
Craig Stewart
VP, Federal Affairs, IBC
Esaie Djossou
AVP of Reinsurance, CAT Underwriting, International Underwriting and Data and Insights functions, Aviva Canada
Genevieve Thouin
Project Director, MCIP, FCM
Dr. Blair Feltmate
Head, Intact Centre onClimate Adaption,University of Waterloo
Dwayne Torrey
Director, Construction & Infrastructure,Standards, CSA Group
Dr. Maryam Golnaraghi
Director, Climate Change and Emerging Environmental Topics, The Geneva Association
Rebecca Wagner
Associate Director,Meteorological Service of Canada, Environment and Climate Change Canada
Sean Hobson
VP, National Programs, WINMAR (Canada) International Ltd.
Kyle Winston
Co-founder & President,CRU Group Inc.
Anna Ziolecki
Director, Partners for Action>