More Than a 35% Increase in Attendance Year-Over-Year at The Canadian Catastrophe Conference, CatIQ Connect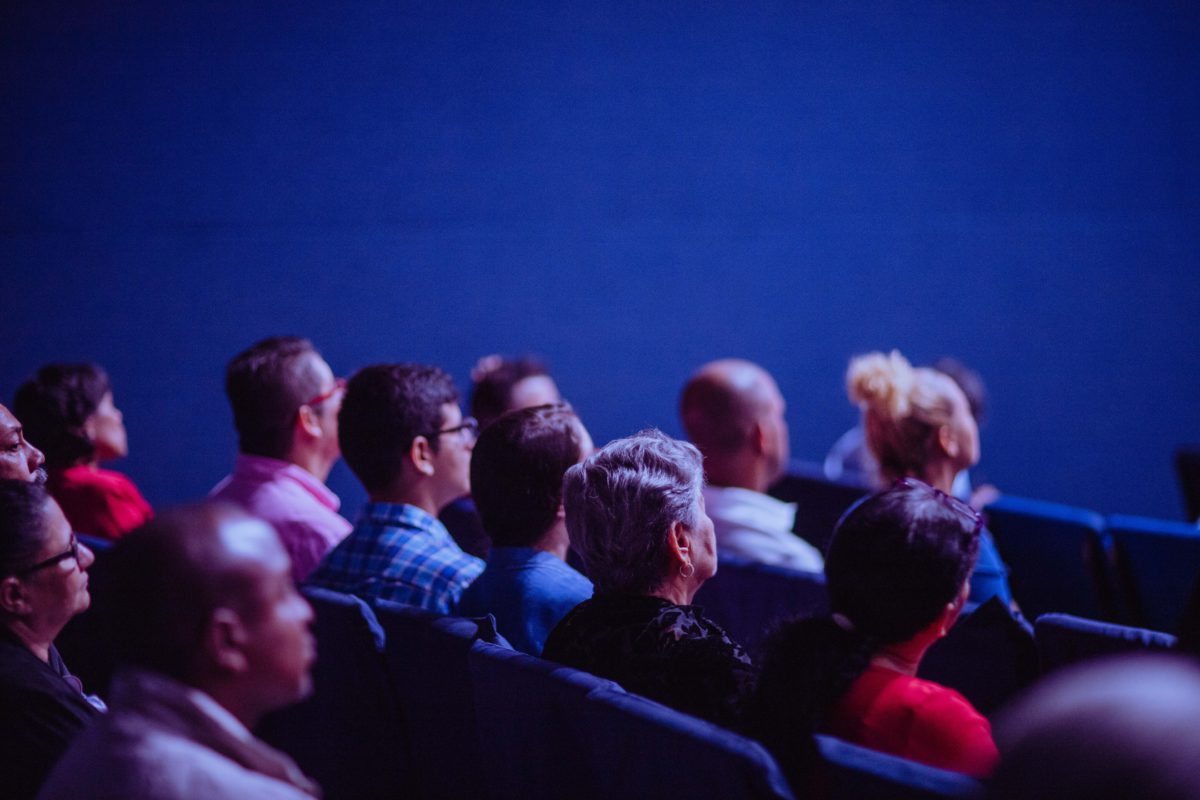 Toronto (February 7, 2019) – The fourth annual Canadian catastrophe conference, CatIQ Connect, was held over three days this week at the Metro Toronto Convention Centre. More than 270 delegates attended the event, including catastrophe risk professionals and emergency managers from across Canada, the United States, Belgium, the Czech Republic, Saudi Arabia, The Netherlands, and the United Kingdom. The number of participants at this event has increased by more than 35% year-over-year and signals the importance and relevance of catastrophe planning in Canada.
Delegates participated in a workshop developed with the Federation of Canadian Municipalities (FCM) on Day One. FCM will be able to use the valuable insights from the diverse attendees to support municipalities as Canada experiences more frequent disasters. Climate change information and how it can be used practically in the capital markets, building codes, and risk management were featured prominently in the conversation as well. "CatIQ Connect is the leading forum where public and private sector leaders meet to discuss action to better manage flood, earthquake, wildfire and other catastrophic risks in Canada," said Paul Kovacs, Executive Director, ICLR. Further discussion included how different sectors prepared for and responded to recent disasters, such as the May windstorm, British Columbia flooding, and Ontario wildfires.
"As the frequency and severity of extreme weather events increases, Canadians are bearing the financial, social and emotional impacts. As risk experts, we understand the issues and have a responsibility to act," said Barbara Turley-McIntyre, Vice President of Sustainability & Citizenship at The Co-operators. "Events like CatIQ Connect allow us to gather across sectors, share insights and work collaboratively to help build more resilient communities." Jim Abraham, President, ClimAction Services Inc. added, "It is only through a collective effort that we can ensure our communities are resilient. CatIQ Connect enables the collective conversation and relationship building needed to make this happen."
Nearly 25 organizations participated as sponsors or partners of the event, including CRU Group, The Co-operators, IBC, and Wood as Platinum Sponsors. Other sponsors included major reinsurance brokers, reinsurance companies, flood risk organizations, cat modelers, imagery specialists, and restoration companies.
The success of the 2019 CatIQ Connect event was driven by the oversight of an outstanding Steering Committee. Representation included:
Jim Abraham, 2019 President, ClimAction Services Inc.
Kris Bagchi, AVP, Reinsurance, TD Insurance
Ron Biggs, National Claims Director, RSA Insurance Group
Teresa Burgess-Ogilvie, Partnership Engagement Committee, IAEM Canada and Manager, Office of Emergency Management, City of Mississauga
Paul Cutbush, SVP Catastrophe Management, Aon
Jim Eso, SVP, Property and Casualty, Crawford & Company (Canada) Inc.
Dr. Blair Feltmate, Head, Intact Centre on Climate Adaptation, University of Waterloo
Deirdre Laframboise, Senior Manager, Knowledge and Sector Development, Green Municipal Fund, Federation of Canadian Municipalities
Glenn McGillivray, Managing Director, ICLR
David McGown
Megan Meaney, Executive Director, ICLEI Canada
Shawna Peddle, Director, Disaster Risk Reduction, Canadian Red Cross
Alison Porter, SVP, Treaty, SCOR Canada Reinsurance
Alexa Reedman, Research Program Coordinator, MEOPAR
Kimberly Roberts, VP & Senior Meteorologist, JLT Re
Dwayne Torrey, Director, Construction & Infrastructure Standards, CSA Group
Laura Twidle, Director, Catastrophic Loss Analysis, CatIQ Inc.
Rebecca Wagner, Associate Director, Meteorological Service of Canada, Environment and Climate Change Canada
Kyle Winston, Co-founder & President, CRU Group Inc.
CatIQ Connect will return to the Metro Toronto Convention Centre February 3-5, 2020.