The Federation of Canadian Municipalities to Host the Workshop at CatIQ Connect on Feb 4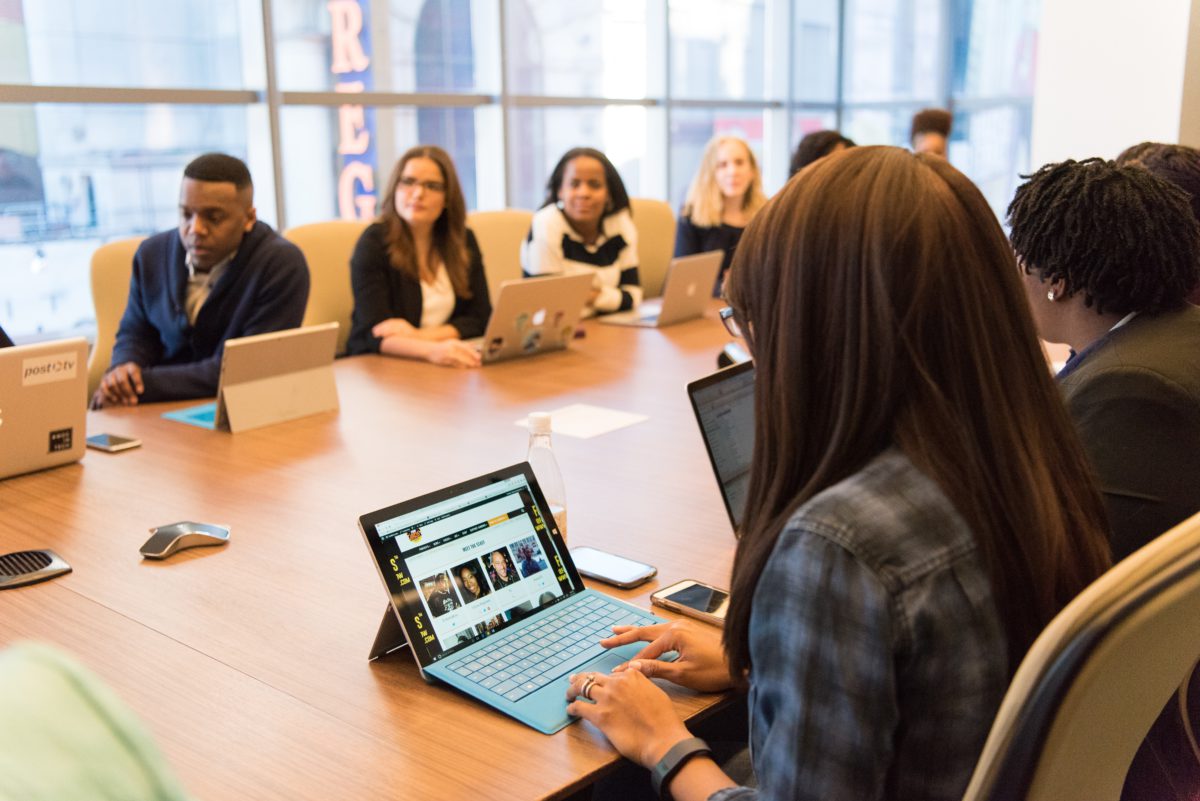 Toronto (October 15, 2018) – On the final day of summer, 6 tornadoes tore across eastern Ontario and western Quebec. Among the tornadoes was an EF3 which caused extensive damage and injuries from Kinburn, ON to Gatineau, QC. In addition, there was an EF2 that severely damaged a hydro station and many homes in Nepean, ON. Extreme weather can happen anytime and anywhere and, since over 80% of Canadians live in municipalities, major impacts can be felt when a disaster strikes in these populated areas.
CatIQ is thrilled to announce that the Federation of Canadian Municipalities (FCM) will host an interactive workshop at CatIQ Connect on February 4, 2019. This engaging workshop will provide diverse participants the opportunity to learn about how municipalities are mitigating, adapting and responding to the impacts of climate change related to natural disasters. Participants will also get the chance to work together and develop ideas to support capacity-building resources for FCM and others to help Canadian municipalities prepare for, respond to and recover from disasters.
"Through FCM's Municipalities for Climate Innovation Program, we encourage municipalities to better prepare for and adapt to the new realities of climate change. We welcome the opportunity at this year's CatIQ workshop to engage the stakeholders on this topic, and advance capacity-building resources for municipalities to help them address climate-related natural disasters," said FCM President Vicki-May Hamm.
CatIQ Connect is designed for:
Insurance/reinsurance professionals
All levels of government
Academia/researchers
Engineers/builders
Risk managers
NGOs
Other sectors/organizations dealing with resilience to catastrophes
Keynotes:
Howard Kunreuther, Professor and Co-Director of the Risk Management and Decision Processes Center, Wharton School, University of Pennsylvania, will present The Ostrich Paradox: Why We Underprepare for Disasters
Henk Ovink, Special Envoy for International Water Affairs of the Kingdom of the Netherlands will sit down for a fireside chat with Rob Wesseling, President & CEO, The Co-operators
Ed Struzik, a Canadian author and photographer, will present a view of how wildfires will shape the future
CatIQ Connect 2019 Agenda Highlights:
Interactive Workshop hosted by FCM
Translating Climate Change and Extreme Weather into Practical Application for the Capital Markets
Lessons Learned on Hurricanes
Nuclear Emergency – Onsite and Offsite
Recent Catastrophes
Are Critical Services at Risk and Are They Adapting?
Risk Communication and Personal Action
Codes and Standards
Mortgage Impairment Due to Earthquake Loss
New Technologies and Techniques
Climate Change: From Science to Actionable Insight
Once again, this year's Steering Committee covers organizations concerned with adaptation and management related to Canadian catastrophes, including:
Jim Abraham, 2019 Emcee and President, ClimAction Services Inc.
Ron Biggs, National Claims Director, RSA Insurance Group
Kris Bagchi, AVP, Reinsurance, TD Insurance
Teresa Burgess-Ogilvie, Partnership Engagement Committee, IAEM Canada and Manager, Office of Emergency Management, City of Mississauga
Paul Cutbush, SVP Catastrophe Management, Aon
Jim Eso, SVP, Property and Casualty, Crawford & Company (Canada) Inc.
Dr. Blair Feltmate, Head, Intact Centre on Climate Adaption, University of Waterloo
Deirdre Laframboise, Senior Manager, Knowledge and Sector Development, Green Municipal Fund Federation of Canadian Municipalities
Glenn McGillivray, Managing Director, ICLR
David McGown, SVP, Strategic Initiatives, IBC
Megan Meaney, Director, ICLEI Canada
Shawna Peddle, Director, Disaster Risk Reduction, Canadian Red Cross
Alison Porter, SVP, Head of Treaty, SCOR Canada Reinsurance
Alexa Reedman, Research Program Coordinator, MEOPAR
Kimberly Roberts, VP & Senior Meteorologist, JLT Re
Dwayne Torrey, Director, Construction & Infrastructure Standards, CSA Group
Laura Twidle, Director, Catastrophic Loss Analysis, CatIQ Inc.
Rebecca Wagner, Associate Director, Meteorological Service of Canada, Environment and Climate Change Canada
Kyle Winston, Co-founder & President, CRU Group Inc.
To register for CatIQ Connect 2019, or to keep up to date on the latest announcements, visit www.catiq.com/connect or follow CatIQ on Twitter at @CatIQ_Inc or via the hashtag #CatIQConnect.
Download the full PDF press release.
About CatIQ
As Canada's loss index provider, CatIQ delivers detailed analytical and meteorological information on Canadian natural and man-made catastrophes. Through its online subscription-based platform, CatIQ combines comprehensive insured loss indices and other related information to meet the needs of the insurance/reinsurance industries, public sector and other stakeholders.
www.catiq.com
CatIQ also hosts the annual Canadian catastrophe conference, CatIQ Connect. www.catiq.com/connect/ which will next run February 4-6, 2019.