100 Catastrophes from 2008-2018 Cost the Canadian Insurance Industry C$17.4 Billion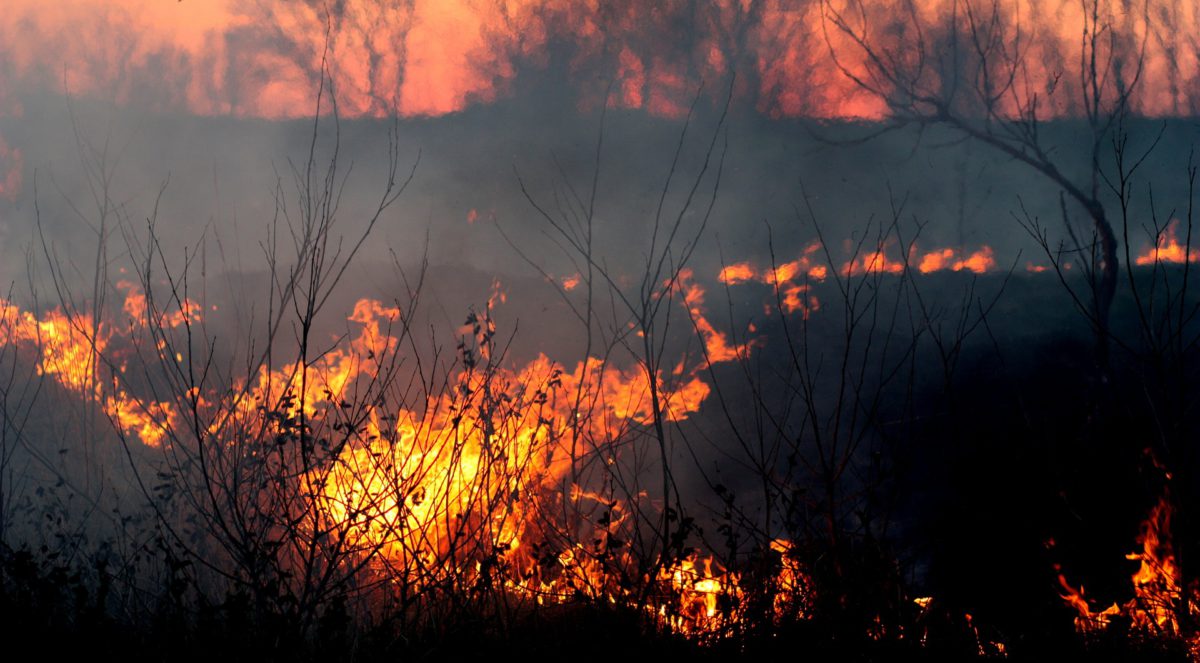 Toronto (April 20, 2018) – April marked the month that Canada exceeded 100 catastrophes over the span of a decade. The top four costliest events occurred in the latter half of the decade, all of which had eye-opening impacts on the Canadian insurance industry.
Top 5 costliest Canadian catastrophes since 2008:
2016 Fort McMurray Wildfire
2013 Southern Alberta Flood
2013 Greater Toronto Area Flooding
2014 Central Alberta Hailstorms
2011 Slave Lake Fire
CatIQ's loss index platform contains insured loss catastrophe (CAT) data extending back to 2008. The most recent CAT came in the form of an ice storm that downed trees, powerlines and caused flooding across southern Ontario, but also led to tens of thousands without power in Quebec. Over the past decade, there have been other ice storm CATs, with December 2013 being the most memorable and ranking as the 12th costliest event in the CatIQ database.

The Canadian industry reached C$1.4 billion in insured losses in 2017. It is becoming increasingly common for Canadian annual insured losses from CATs to exceed C$1 billion as severe weather events become more frequent, and 2018 is off to a costly start. CatIQ reports that Canadian insurance industry CAT losses amounted to C$17.4 billion since 2008.