CatIQ's Canadian Catastrophe Conference (C4 2018)Call for Topic Suggestions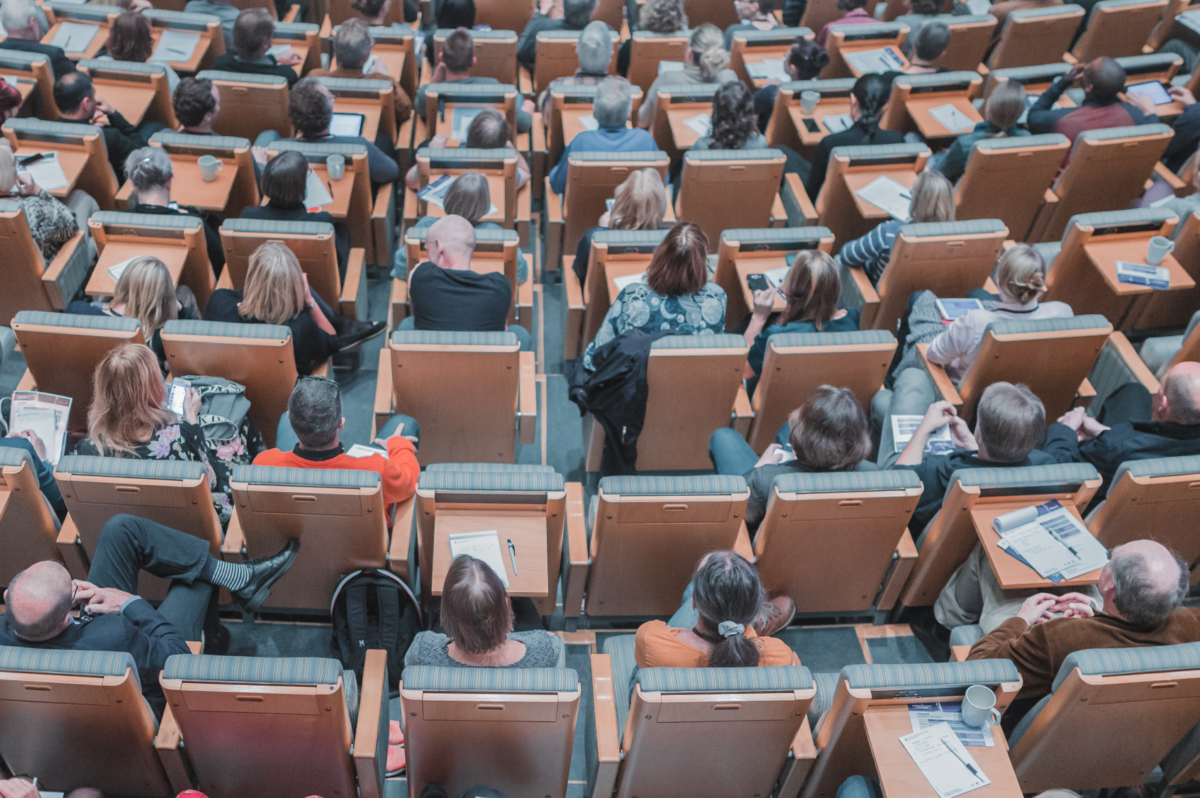 Toronto (May 12, 2017) – CatIQ's Canadian Catastrophe Conference (C4 2018) issues a call for topics to help shape the agenda for the third annual conference. Responses are being collected via an online survey. The aim of C4 is to facilitate content-driven discussions to help foster collaboration before, during and after catastrophic events. C4 2017, which took place last February, brought together a very diverse crowd of catastrophe experts and stakeholders from industry, government and academia; proceedings for the conference have been made available online for more information.
The community of experienced, passionate and forward-thinking delegates who attend C4 have offered guidance and presented many suggestions over the past two years. Canadians are not strangers to catastrophic events but the frequency and severity of these events is increasing and the current risk management efforts are no longer working.
The newly convened C4 2018 Steering Committee strongly believes that a multi-level stakeholder discussion on better flood mitigation and forecasting is not only needed but is essential! Last year, wildfire was the topic of conversation but the current flooding situations across Canada in B.C., Ontario, Quebec and in the Atlantic Canada highlight the obvious need for collaboration and discussions specific to flooding. Most catastrophic events are discrete, localized occurrences but floods are an issue that impact every province and territory in Canada. In an ideal world, a catastrophic flooding event occurs and a homeowner would be assisted, but whose responsibility is it to assist them?
"Property owners deserve to know what a flood could mean for their families and homes to be empowered to act," said Shawna Peddle, Director of Partners for Action, based in Waterloo's Faculty of Environment. "Governments and stakeholders, such as realtors and insurers, must meet homeowner demand for more information."
Although there will be a strong focus on flooding, the C4 2018 Steering Committee would like to get additional feedback on specific topics of interest under the general themes of:
Natural & Man-Made Catastrophes
Catastrophe Response, Communication & Mitigation
Data, Technology & Standards
Additional Perspective & Impacts
Those interested in providing feedback and topic suggestions are invited to complete the brief survey by May 26, 2017: C4 2018 Call for Topics Survey
C4 2018 will take place January 31- February 2, 2018 at the Hilton Lac-Leamy in Gatineau-Ottawa. Organizers will be working hard over the next several months to finalize the conference program and open registration in September. To learn more and view archived information, such as past conference proceedings, photos and agendas, visit: www.catiq.com/c4.
C4 2018 is being organized by a Steering Committee of subject matter experts including:
Jim Abraham Director, Canadian Climate Forum & C4 2018 Emcee
Balz Grollimund Head Treaty Underwriting, Swiss Reinsurance Company
Megan Meaney Director, ICLEI Canada
Anne Ruel Senior Actuarial Advisor, Risk Management, Desjardins General Insurance Group
Pat Van Bakel President & CEO, Crawford & Company (Canada) Inc.
Nathalie Bleau Coordinator, Built Environment Program, Ouranos
Stacey Johnson Reinsurance Specialist, Wawanesa Mutual Insurance Company
Shawna Peddle Director, Partners for Action, University of Waterloo
Sean Russell Managing Director, Guy Carpenter & Company
Rebecca Wagner Associate Director, Prediction Services Operations – Central Region, Meteorological Service of Canada, Environment and Climate Change Canada
Matthew Godsoe Manager, Research Unit, Public Safety Canada
Glenn McGillivray Managing Director, Institute for Catastrophic Loss Reduction
Carolyn Rennie Managing Director, CatIQ
Jason Thistlethwaite Assistant Professor, School of Environment, Enterprise and Development, University of Waterloo
Kyle Winston President, CRU Group Inc.