Registration Now Open for CatIQ's Canadian Catastrophe Conference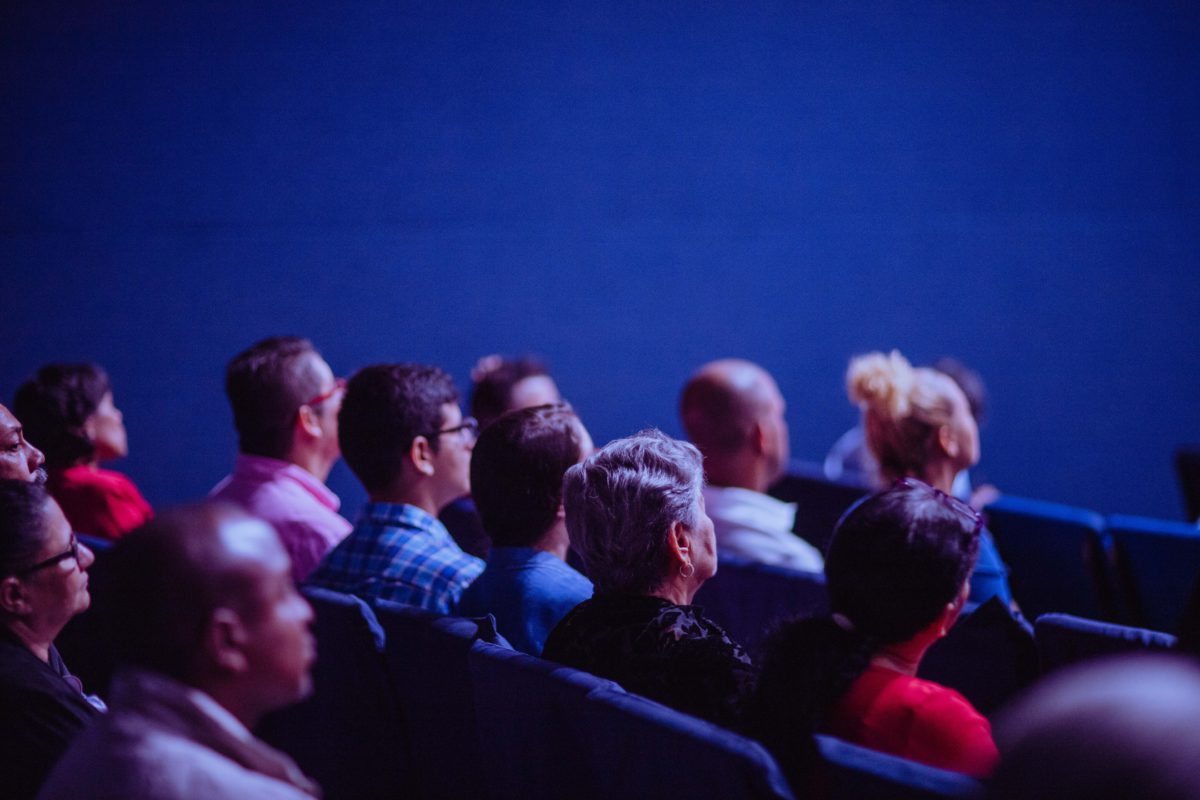 Toronto (October 7, 2015) – With the help of the CatIQ′s Canadian Catastrophe Conference (C4) expert Senior Advisory Committee, CatIQ announced that registration is now open for C4 2016. The full two-day event will provide attendees with a content driven platform to foster collaboration before, during and after catastrophic events.
Very recent meteorological disasters in South Carolina and the Bahamas remind us of the need for this type of organized gathering. I′m looking forward to the productive conversation among stakeholders on a collaborative approach to enable our communities to become more resilient, said C4 2016 Advisory Committee Member Jim Abraham, Director, Canadian Climate Forum and former Director General, Weather Environmental Monitoring, Meteorological Service of Canada, Environment Canada.
C4 2016 Emcee Glenn Gibson and Vice-Chairman Hamilton Tiger-Cats agreed by saying, I do think that events like the past few days shown the value proposition of the insurance policy. You pay a premium for something you hope never happens. It′s difficult at times to equate a premium payment′s value until an extreme weather event occurs.
C4 is geared towards:
Industry executives, including the Canadian Insurance & Reinsurance Industries, as well as other sectors impacted by catastrophic events
The academic and professional community conducting research related to natural or man-made catastrophes, engineering, and emergency management
All levels of government (municipal, provincial and federal) tasked with preparedness and resiliency from catastrophes
Policy makers and risk managers
The full program is now available online at www.catiq.com/c4 featuring over 40 outstanding speakers from industry, academia and government. C4 2016 sessions centre around three main themes: Catastrophes (An Overview), Strategies and Tools in Catastrophes Management and Sector Perspectives. Additionally, attendees will hear from two keynote luncheon speakers: George Kourounis, Storm Chaser & Host of Angry Planet, and Butch Bacani from the United Nations Environmental Program Finance Initiative.
Sessions include:
Connecting the Dots
CatIQ 2015 CATs in Review
Lessons Learned from Recent Events
View From on the Ground
Preparing for Man-Made Catastrophes
Dealing with Hail Risk
Floods – Where Do We Stand & What′s Next?
Modeling Catastrophes
Who Pays the Bill?
Are we Getting Through? Effective Communication
Resilient Cities
Public Sector Perspective
Claims Executives
Building a Framework for Resilience
Delegates who register before November 30th receive a discount of $100 and a further discount if three or more delegates register. Additionally, C4 2016 features a discounted Academic Rate available to students and professors at Academic Institutions.
Carolyn Rennie, Director of Catastrophic Loss Analysis stated, It′s been a busy couple of months preparing the program, but the overwhelming support and encouragement from our speakers, sponsors and community partners has made the hard work worthwhile.
Current partnerships include:
Gold Sponsors: Aviva, Co-operators & CRU Group
Silver Sponsors: Aon, IBC, Munich Re & Swiss Re
Community Partners: CMOS, Ouranos, ICLR, ICLEI, Canadian Climate Forum & CRH Net
To register, visit www.catiq.com/c4, and obtain more conference information overall and information on partnerships.
C4 2016 Advisory Committee Members:
Jim Abraham, Director, Canadian Climate Forum and former Director General, Weather Environmental
Joel Baker, President and CEO of MSA Research Inc. & CatIQ Inc.
Glenn Gibson, C4 2016 Emcee, Vice-Chairman Hamilton Tiger-Cats & former EVP and Global Chief Strategy Officer of Crawford & Company
Steve Johnston, Director of Reinsurance, The Co-operators
Paul Kovacs, Executive Director, Institute for Catastrophic Loss Reduction (ICLR) & CEO, PACICC
Caroline Larrivée, Team Leader ‐ Vulnerability Impacts & Adaptation, Ouranos
Skip McHardy, VP Canadian Catastrophe Operations, Catastrophe Response Unit (CRU) Inc.
Mazdak Moini , VP Commercial Lines & Reinsurance, Aviva Canada
Christoph Oehy, Head Treaty Underwriting – SVP, Swiss Reinsurance Company Ltd.
Carolyn Rennie, Director of Catastrophic Loss Analysis, CatIQ Inc.
Sean Russell, Managing Director, Guy Carpenter Canada
Jason Thistlethwaite, Director, Climate Change Adaptation Project (CCAP), University of Waterloo
Pat Van Bakel, President & CEO, Crawford & Company (Canada) Inc.
Rebecca Wagner, Manager, Prediction Services Operations ‐ Central Region, Meteorological Service of Canada, Environment Canada