Save the Date CatIQ's Canadian Catastrophe Conference (C4)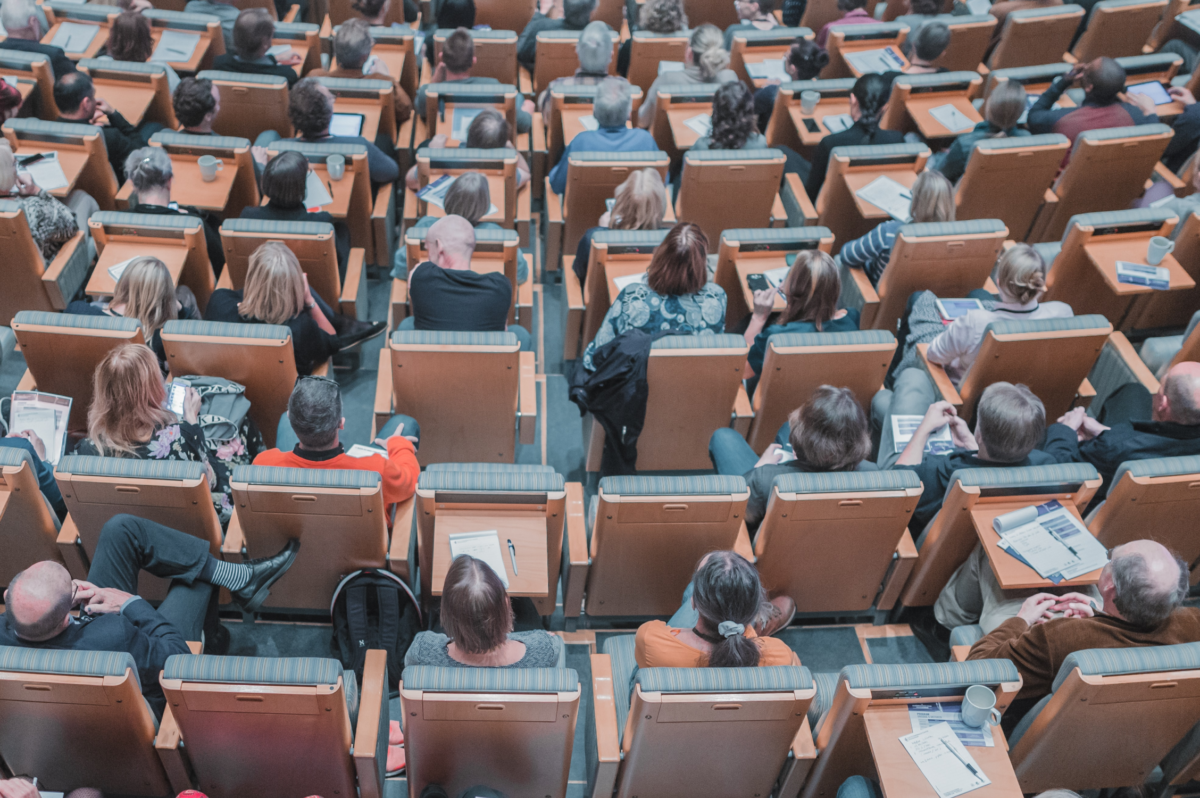 becoming the norm and extreme events like the Calgary and Toronto Floods in 2013 have caused unprecedented economic impacts. These catastrophic events, which directly impact the Canadian public, require industry, academia and all levels of government to work together before, during and after these events.
With such a great need to build collaboration and resilience, Catastrophe Indices and Quantification Inc. (CatIQ) today announced its inaugural conference to address what is foremost on all our minds. CatIQ's Canadian Catastrophe Conference (C4) will take place on February 1 & February 2, 2016 at the Toronto Region Board of Trade in Toronto, Ontario. The conference will provide an overview of catastrophes, discuss strategies in catastrophe management, and explore sector perspectives.
The C4 event is being shaped by a senior 14 person Advisory Committee from the key sectors impacted. The two-day conference which will bring together panels and speakers is being designed to "Connect the Dots" between Industry, Government and current research taking place in Academia.
The Senior Advisory Committee Members for C4 2016 include:
Jim Abraham, former Director General, Weather Environmental Monitoring, Meteorological Service of Canada, Environment Canada
Joel Baker, President and CEO of MSA Research Inc. & CatIQ Inc.
Glenn Gibson, C4 2016 Emcee, Vice-Chairman Hamilton Tiger-Cats & former EVP and Global Chief Strategy Officer of Crawford & Company
Steve Johnston, Director of Reinsurance, The Co-operators
Paul Kovacs, Executive Director, Institute for Catastrophic Loss Reduction (ICLR) & CEO, PACICC
Caroline Larrivée, Team Leader – Vulnerability Impacts & Adaptation, Ouranos
Skip McHardy, VP Canadian Catastrophe Operations, Catastrophe Response Unit (CRU) Inc.
Mazdak Moini, VP Commercial Lines & Reinsurance, Aviva Canada
Christoph Oehy, Head Treaty Underwriting – SVP, Swiss Reinsurance Company Ltd.
Carolyn Rennie, Director of Catastrophic Loss Analysis, CatIQ Inc.
Sean Russell, Managing Director, Guy Carpenter Canada
Jason Thistlethwaite, Director, Climate Change Adaptation Project (CCAP), University of Waterloo
Pat Van Bakel, President & CEO, Crawford & Company (Canada) Inc.
Rebecca Wagner, Manager, Prediction Services Operations – Central Region, Meteorological Service of Canada, Environment Canada

"We are delighted to have assembled such a stellar advisory committee that truly bring cross-sector and multi-regional perspectives to the complex area of catastrophe management," said CatIQ's Director of Catastrophe Loss Analysis, Carolyn Rennie. "Thanks to them, the agenda that is taking shape will resonate across all sectors that are impacted by CATs".
Registration information and the complete agenda will be released in September on www.catiq.com/c4/savethedate.