Updated Industry Loss Estimate Released on Canada Day Weekend Flooding in the Prairies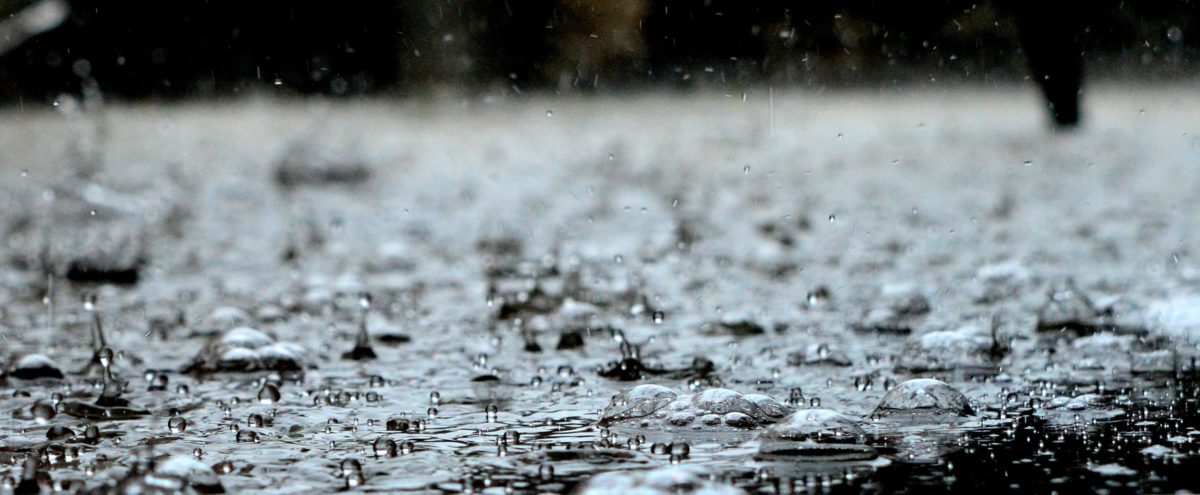 Over $140 million in Insured Damage
Toronto (September 18, 2014) – Catastrophe Indices and Quantification Inc. (CatIQ) today released updated industry loss estimates on the flooding which occurred in Manitoba and Saskatchewan during the Canada Day Long Weekend (June 28-30, 2014). The updated insured loss estimate of over $140 million (which includes loss adjustment expenses) came from the recent 45-day re-survey of the overwhelming majority of affected insurers.

CatIQ has now pegged this catastrophe as the second largest to occur in Canada so far in 2014, following the hailstorms in Alberta which occurred in early August. CatIQ's in-house meteorologist and Director of Catastrophic Loss Analysis, Carolyn Rennie, analyzed the meteorological system which triggered the flooding stating, "Over the Canada Day Long Weekend, a large low pressure system moved through the Prairies. The stationary system brought strong winds and heavy rains to areas of southeastern Saskatchewan and southwestern Manitoba for the entire weekend. The heavy rains, up to 230 mm in some areas, caused widespread flooding. Rivers and creeks overflowed which impacted areas from Regina to Winnipeg. The hardest-hit areas were on the Saskatchewan /Manitoba border. "

CatIQ will continue to monitor the development of this and other events. CatIQ is offered as a free service to Canadian primary insurers who supply data through surveys on the insured losses. In order to most accurately estimate the losses, exclusive Canadian Market Share data is used, as published by CatIQ's sister company MSA Research Inc.

Members who subscribe to CatIQ have access to additional information related to this Cat (and all 2014 Cats) including; geographic footprint, media, affected postal codes, as well as the industry loss estimates broken out by province and line of business.