CRU Adjusters Partners with CatIQ to Deliver Actionable Reporting from Catastrophe Zones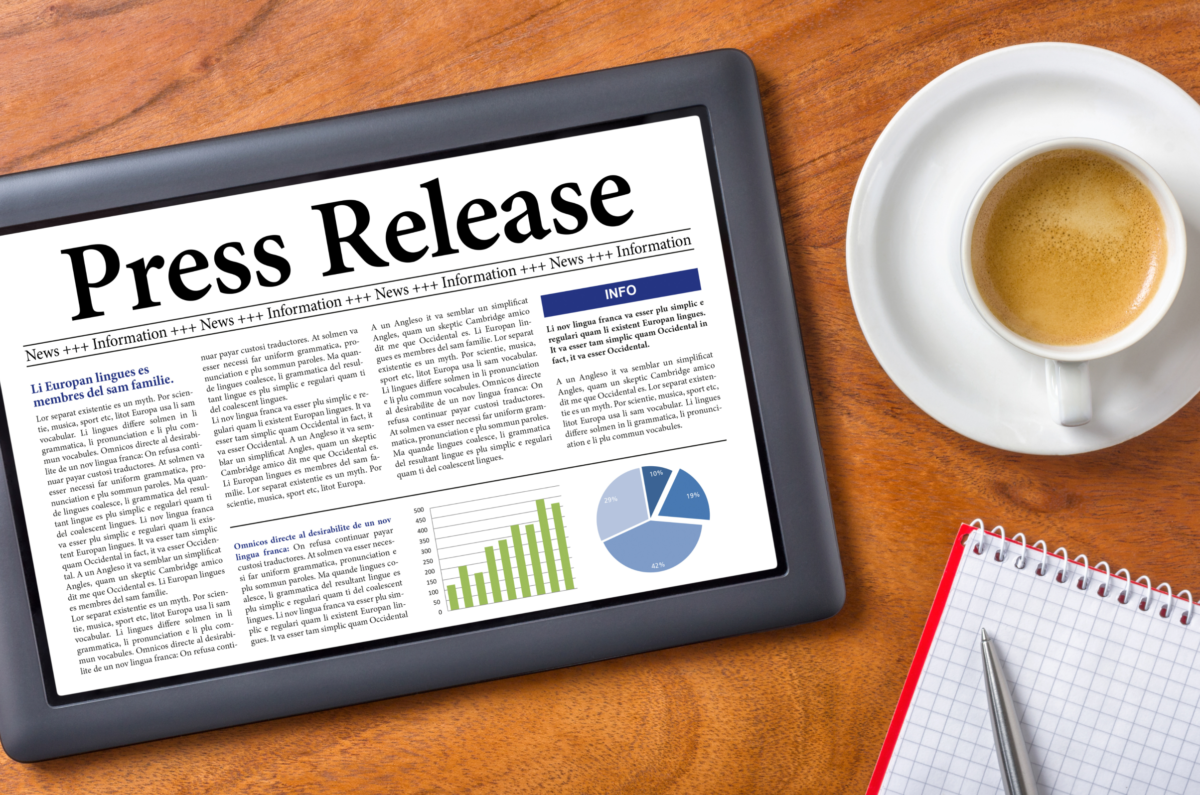 Toronto (July 29, 2014) – Catastrophe Indices and Quantification Inc. (CatIQ) and Catastrophe Response Unit Adjusters Inc. (CRU) today announce that they have entered into an agreement whereby CRU will provide CatIQ with actionable real-time information from Catastrophe Zones (Cat-Zones) in Canada to be shared with CatIQ's subscribers across the Canadian insurance industry via its proprietary CatHUB interface within the www.catiq.com platform.
CRU will be the first industry partner to provide CatIQ's users with photos, videos and text-based reporting from Cat Zones across Canada within the first hours and days following the Cat and then periodically as the recovery process unfolds. Industry Partner reports from Cat Zones are a valuable addition to CatIQ's CatHUB interface.
"We are delighted that CRU stepped up to become our first industry partner" said Joel Baker, CEO CatIQ. "CRU's reports from the field will be invaluable to many of CatIQ's users especially in claim departments as they work to assess the damage immediately after a catastrophe strikes."
"As the frequency and severity of Catastrophes have increased, CRU has become the foremost leader in catastrophe response in Canada, helping insurers serve their clients, in times of greatest need." said Kyle Winston, President of CRU. "We are pleased to once again be at the leading edge as a partner to CatIQ , supplying accurate and timely industry wide catastrophe information."
About CRU
Catastrophe Response Unit is a Canadian independent adjusting company. Operating throughout North America, CRU provides disaster and catastrophe services and consultation with adjusting specialties in residential, commercial, auto, and environmental claims. Utilizing the latest technology and industry-proven processes, we provide exceptional customer service while managing the loss adjusting expense and indemnity of every claim. www.cruadjusters.com